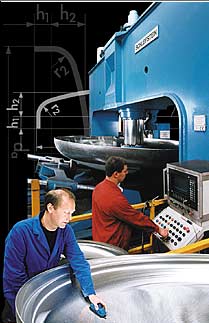 For all of your tank head and fabrication needs.
Welcome to J&S Supply!
From standard to custom sized tank heads, to manways, to fittings, piping, rolled cylinders and more, J&S Supply can deliver on time and within budget. We have over 40 years experience in the tank head and fabricating business. We can help! Call us at 979-846-4937 to place an order or find out more.